Welcome to Anand Yoga Village
---
Anand Yoga Village is a community of individuals who want to enjoy their practice of yoga in the beautiful surroundings of Palolem, Goa. 
Anand Yoga is all-inclusive and suitable for all ability levels, from beginners to advanced practitioners who simply want to focus on their personal practice.
We provide drop-in classes, yoga holidays and Yoga Teacher Training Courses. The daily programme includes asana practice, meditation, yoga nidra, pranayama, chanting sutras, restorative/yin yoga and much more. 
Each day the schedule includes time to explore Palolem and the surrounding areas. All the classes are optional, you are not obliged to join all of them… unless you want to of course!
Get to know your fellow practitioners, eat together, rest on the many sun-loungers on the beach, or catch some live music at one of the beach bars. There is something for everyone in Palolem.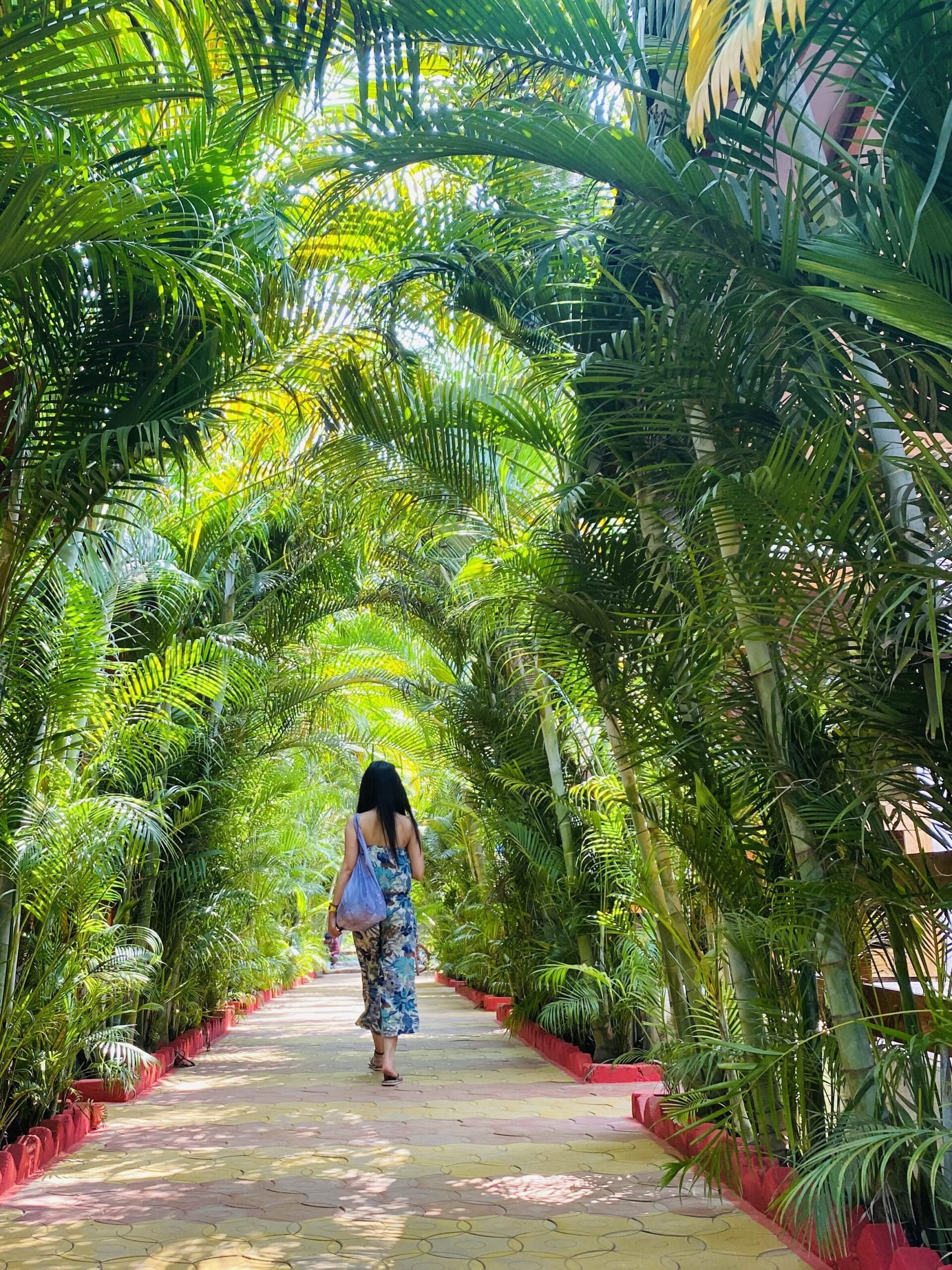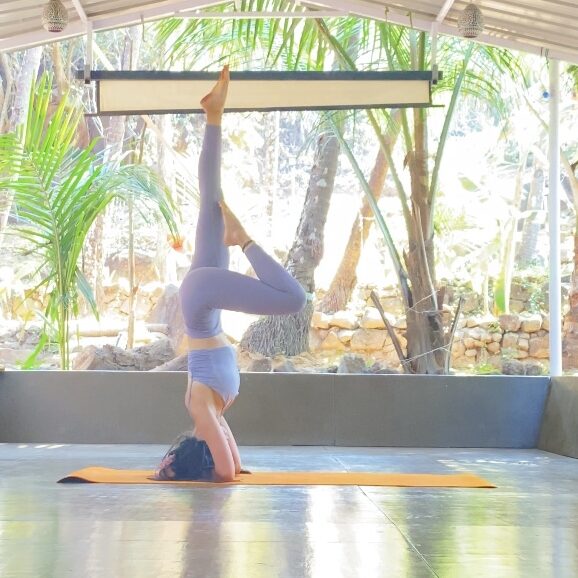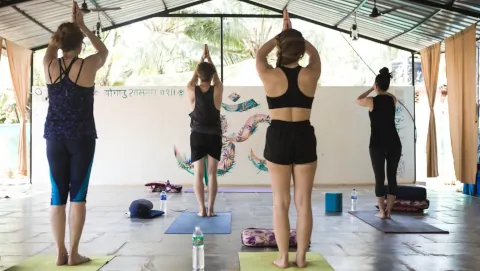 Yoga Teacher Training Course
---
Rishikesh Yoga Association is a registered Yoga School in Rishikesh offering Teacher Training Courses that help you to start a new and positive life by leading a happy lifestyle. The main aim of this Yoga Teacher Training courses is to spread knowledge about yoga.  
"The main aim of this Yoga Teacher Training courses is to prosper a spiritual practice in human. When you see yourself surrounded by stress, tension and negativity, then the only way to get through these aspects is Yoga. Every asana has its own scientific and spiritual significance which purifies your mind, stables ignition of soul as well as benefits your entire body from inside out."
Yoga Holiday (Retreat)
---
Yoga Holidays at Anand Yoga Village are your chance to reconnect with yourself, relax and discover the joy of yoga – all while indulging in the gorgeous surroundings of Palolem Beach. You will be able to enjoy all the yoga you want, while taking time for yourself to relax on the beach or enjoy local activities. Practice in our beautiful open-air yoga shala, eat fresh local food and enjoy our inviting air-conditioned rooms.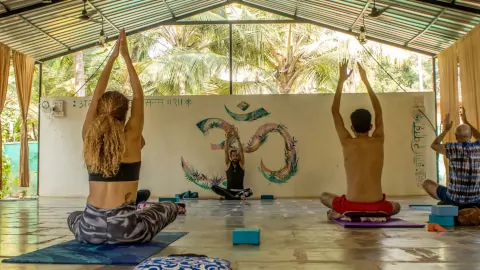 Drop-In Classes
---
We offer a dynamic schedule of your favourite classes daily and everyone is welcome to join. Our dedicated and passionate teachers lead classes that vary from open-level Hatha and restorative Yin, to challenging Vinyasa and Ashtanga. The variety of classes are suitable for all levels.
Yoga is a way of life
---
With its tranquil and peaceful surroundings, its wide open spaces for saluting the sun and its inviting spiritual vibes,
Anand Yoga Village is a yogi's playground. From hip and happening yoga classes to traditional and ancient practices, we got you covered. Feel free to spend your time here just the way you wish.
---
Come stretch & flow with us and discover which style of yoga is right for you. Are you an Ashtangi, or a Yin Yogi? Regular asana practice brings calmness to the mind, increases concentration and allows prana (vital life force energy) to flow freely.
---
Meditation – or dhyana in Sanskrit – supports personal and spiritual growth, as well as calms the mind and body. A common misconception of meditation is that its sole purpose is to empty the mind of thoughts. We proffer different ways to encourage you to train your mind to become less easily distracted through use of breath, sound, or a spiritual concept.
---
When you own your breath, no one can steal your peace. Pranayama uses deliberate control of the breath in order to extend and expand vital life force energy. Not only does pranayama have the potential to steady the mind, but the practice also has far-reaching physiological benefits such as overall re-balancing of the nervous system.
---
Life is all about finding balance and relaxation is a key component of the yoga tradition. We gladly help you to unwind, re-balance and restore your inner calmness.  
Wooden Cottages
---
Sleep enhancing & soul nourishing, our dorms offer comfy beds for friendly prices.
Enjoy a good night's sleep with your yogi friend or partner.


Share your yoga practice and your dreams with two friends or fellow practitioners.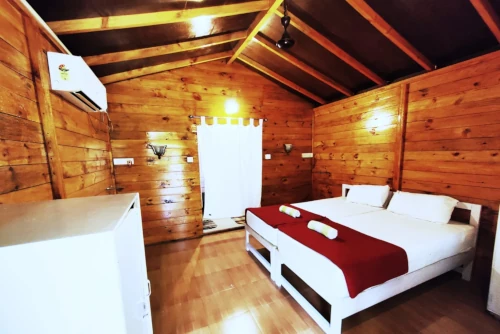 Wide and tranquil space to put both the body and mind to rest.
Book a room at Anand Yoga Village